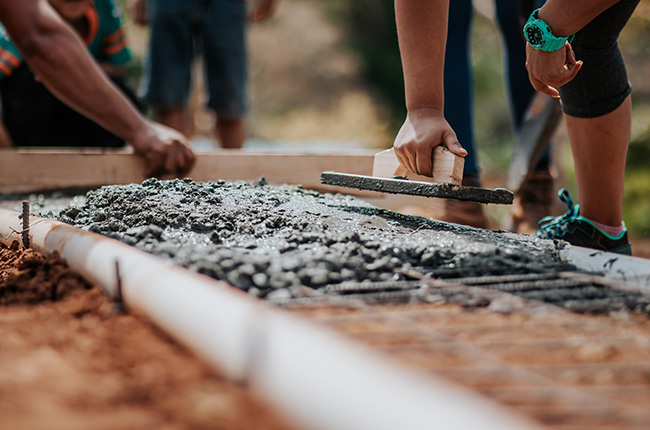 Discover new innovation of hand tools
Explore the new products and highlights of hand tools by exhibitor throughout all over ASEAN.
Meet you target partner
Contact with interested new partner and exhibitors to improve your business in Thailand and around the world.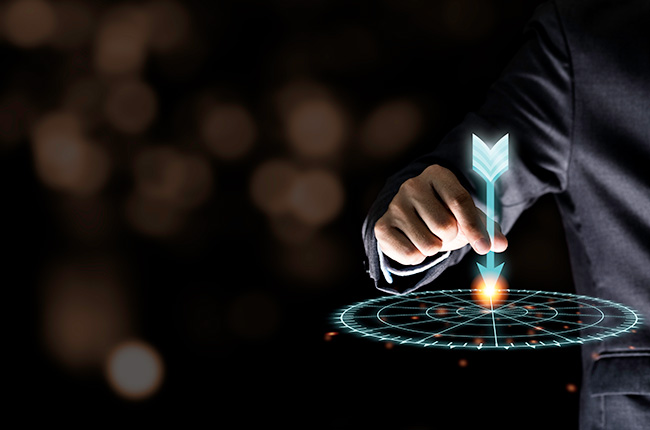 Chance to reach your goal
With new information and technology, you can provide more resource from hand tools sector to increase your target performance in your firm.
Insider insight
Get tips and trick from many exhibitor and activity to advance your efficiency in the event.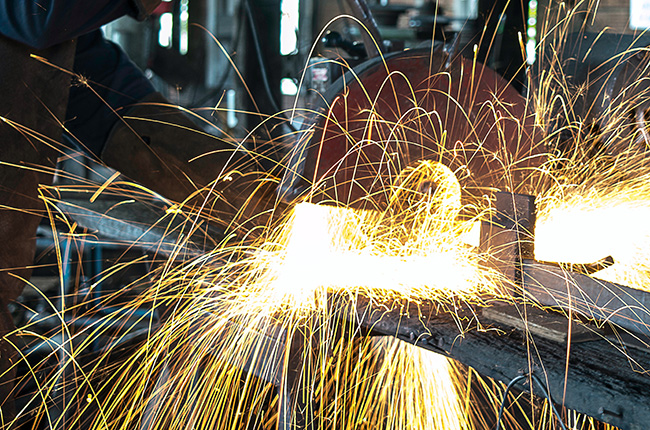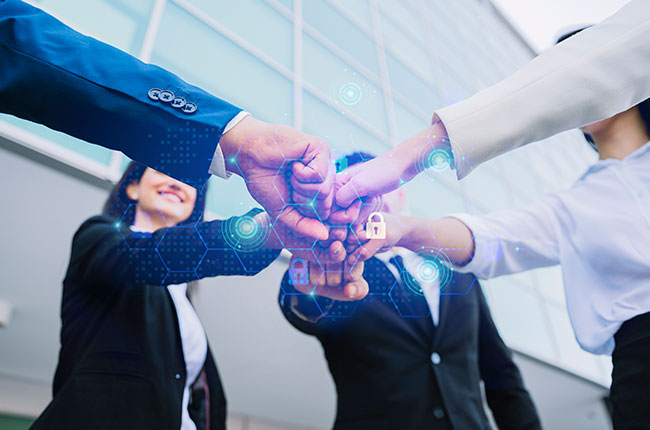 Matching the best partner
Coming with online and offline platform that can push you to the numerous of products and services related to hand tools and coming with special deals and promotion.